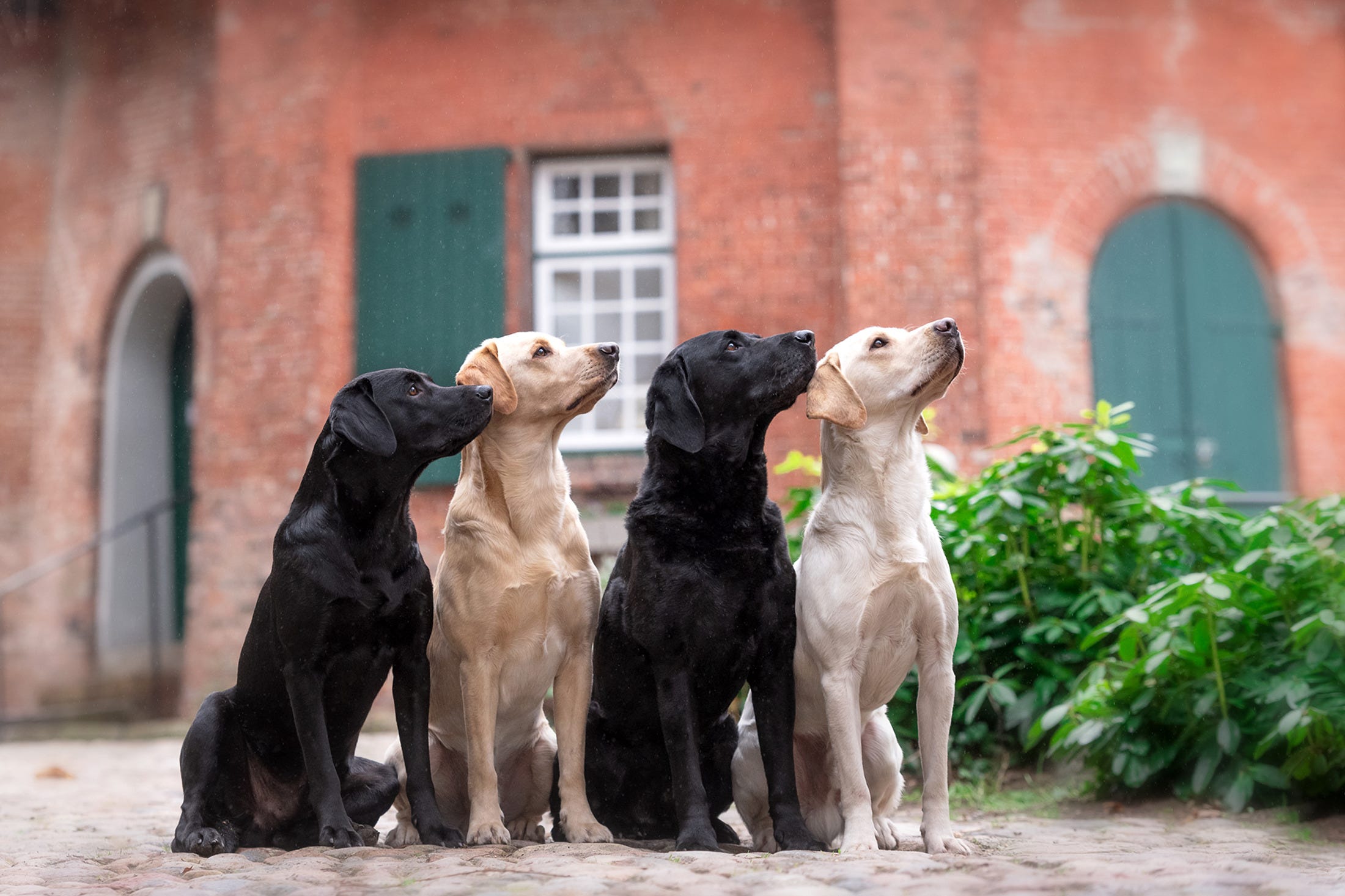 Working Labrador Retriever
Linkwood Gundogs (VDH/FCI) is a small, non-commercial kennel. I am breeding quality working labradors for the competitive and shooting field, selected for hunting skills like game finding ability, style, will to please, temperament, trainability and steadynes. All my dogs come from very successful British and Irish Field Trial lines.

To compete with my dogs on the highest level, I run and train my dogs for field trials all over Europe. In spring and summer I compete with them at selected working trials and mock trials.
Besides their hunting abilities, Labradors from working lines are at the same time wonderful, friendly family dogs. My kennel is located in the north of Germany, northwest of Hamburg. Here in beautiful Schleswig Holstein I breed according to the guidelines of the German Retriever Club e.V. (FCI/VDH) Labrador Retrievers from working lines. I put a lot of care and attention into my breeding programme. All dogs are x-rayed (hips/elbows), have an eye examination as well as all necessary gene tests like PRA, CNM, EIC, SD2 and HNPK.



"Some friends walk on four legs so they can carry their huge hearts."
Unknown
Belgium Field Trial Champion
Reached Titles
International Field Trial Champion
Reached Titles
Most succesful Open dog on Field Trials in Belgium
Award
Belgium Retriever
Championship Winner
Reached Titles
I am planning my C-litter in spring 2022. If everything works out, I expect again yellow and black puppies from pure working lines.
"If you have no goal, any path seems to be too far."
Unknown
B-Litter
In August 2020 the second litter of Ragweed's Fifty-Fifty after Quick Stepers Glenlivet was born. 8 puppies, 6 male dogs and 2 bitches. One male dog was unfortunately born dead. All puppies have found great new working homes.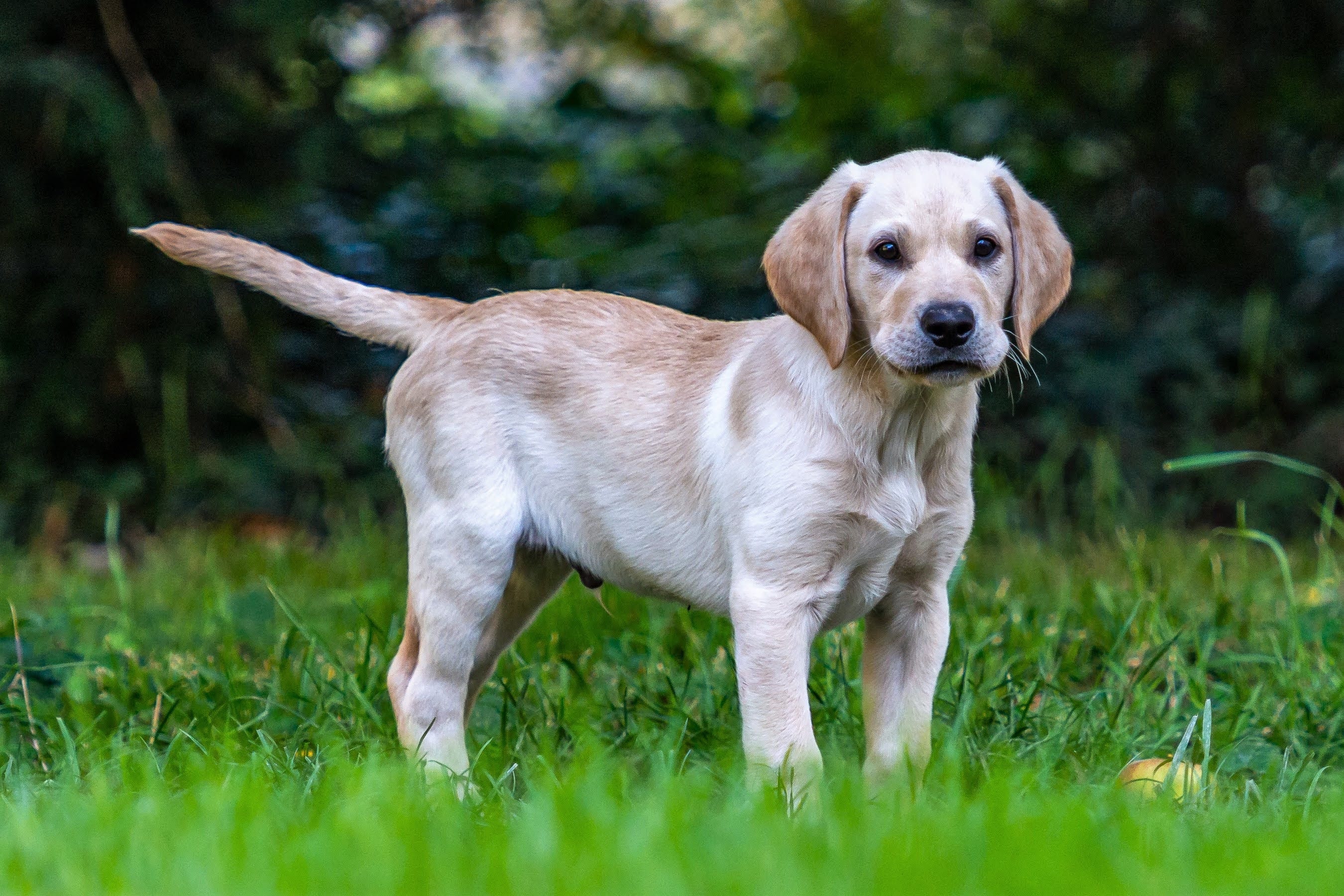 A-Litter
The first Linkwood litter was born in May 2019. The sire of the 5 male dogs and 2 bitches is GB FTCH Copperbirch Paddy of Leadburn, owned by Billy Steel Snr. from Scotland.
Belgian Championship Winner
Caroline Koch