Linkwood Ardpatrick
Male *14.05.2019
Sire: GB FTCH Copperbirch Paddy of Leadburn
Dam: Ragweed's Fifty-Fifty
Breeder: Caroline Koch

Paddy is carrying yellow and is available at stud with approved and suitable bitches.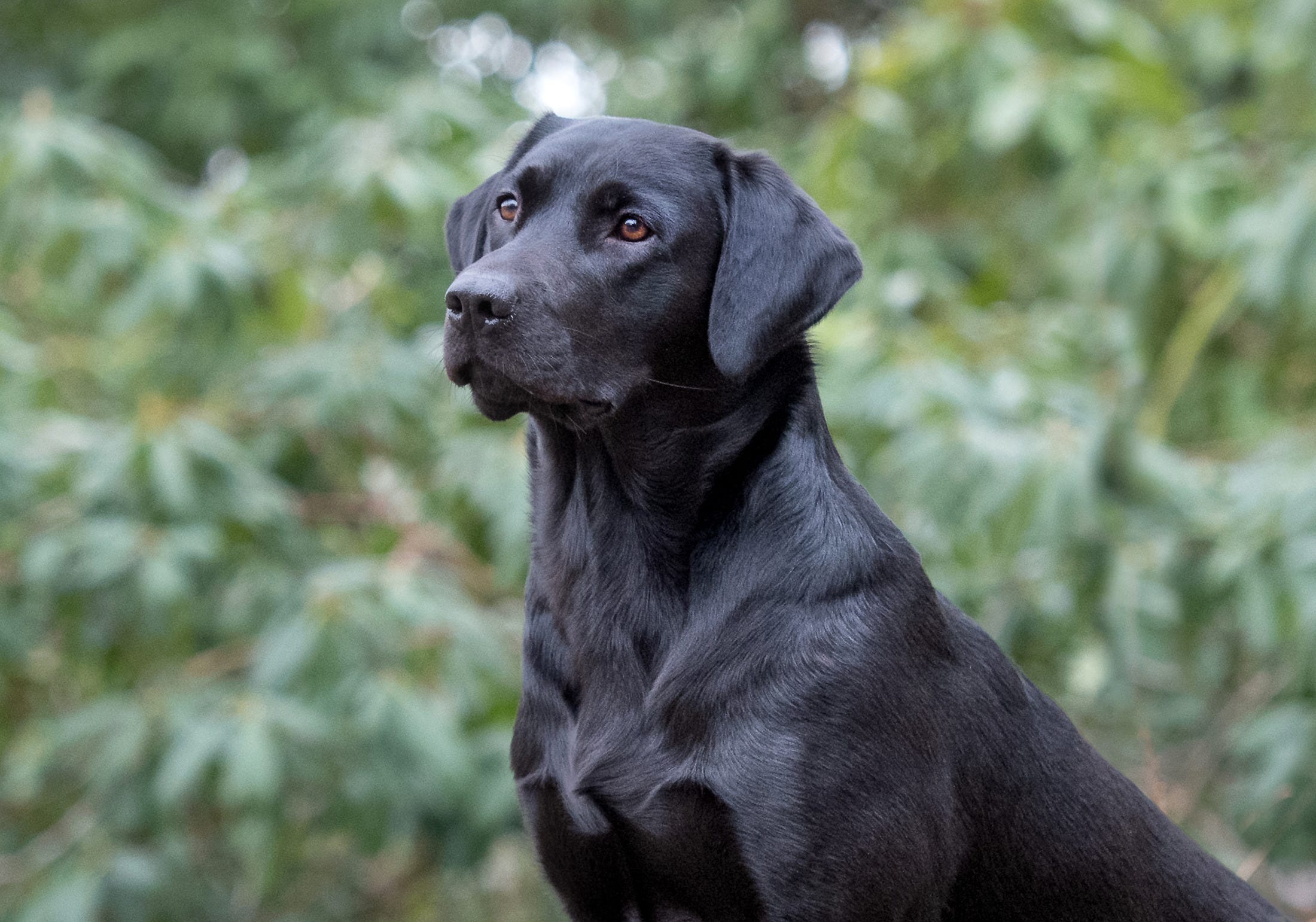 Carries yellow BBEe
Hips: A2/ A2
Elbows: 0 / 0
Eyes PRA/ HC / RD clear: May 2020
PRA: clear
SD2: clear
EIC: clear
CNM: clear
HNPK: clear
STGD: clear
DNA Profile available
Junior Cold Game Test:
"The passionate male dog shows a constantly high level during the whole test. The highlight was his excellent work , following a track for 300 m of a rabbit.

Workingtest: Excellent 1st, Excellent 2nd + Judges Choice
About Linkwood Ardpatrick
Paddy is from my A-litter out of GB FTCH Copperbirch Paddy of Leadburn and Ragweed's Fifty-Fifty. He is the only black male in the litter and is a really nice mix of his mother and father. Paddy has developed into a beautiful, medium sized, athletic male. Always eager to please, very honest and a quick learner. He is a very kind and and soft natured dog.



"Be yourself, everyone else already exists."
Oscar Wilde
If you have any questions about Linkwood Ardpatrick, please feel free to contact me.